About Us
As a privately-owned, specialist pharmaceutical company, Ferring focuses on developing life-changing innovations that help people live better lives. Grounded in a more than 70 year commitment to science and research, we are relentless in our pursuit of therapies that help people build families, stay healthy, and fight disease.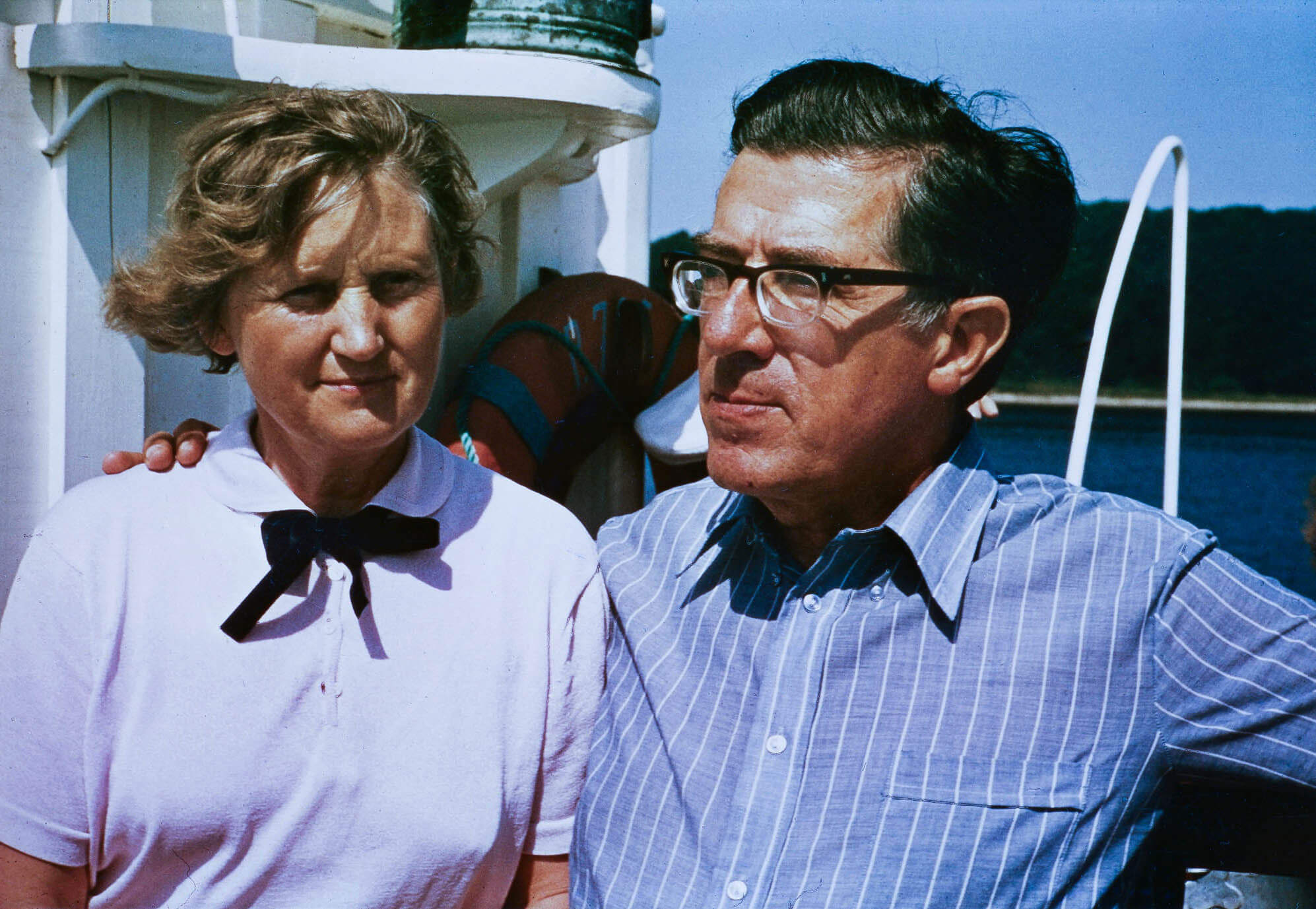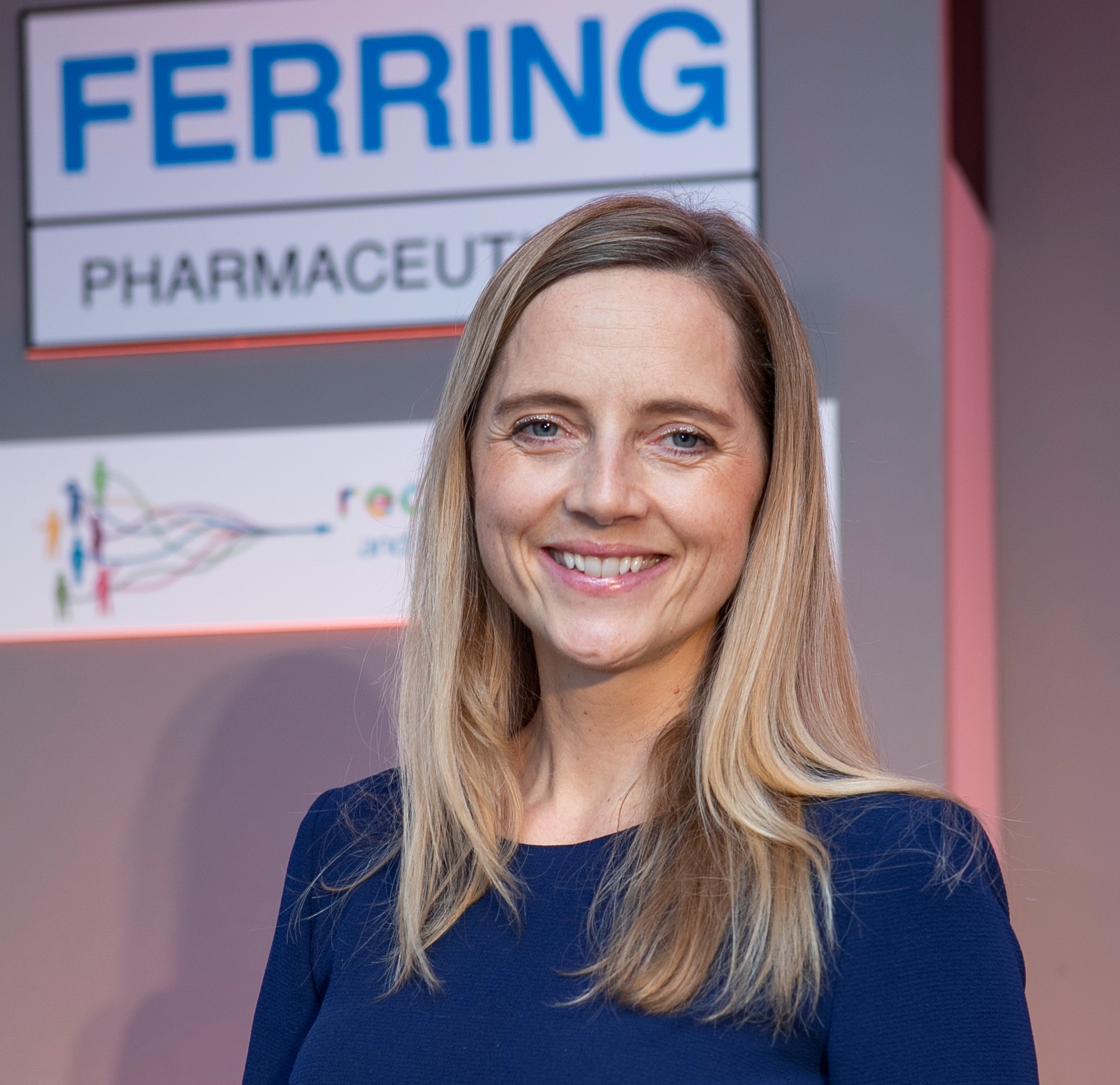 Message from Julia Hoover
Our General Manager, UK & Ireland, Julia Hoover talks about what attracted her to the business and what drives us all.
Our Leadership Team
Our leadership team works closely with all departments across Ferring. We know that when people have greater access to strong, inspiring leadership, they're empowered to make decisive and informed decisions. This dynamic creates positive momentum and enables us to achieve more together.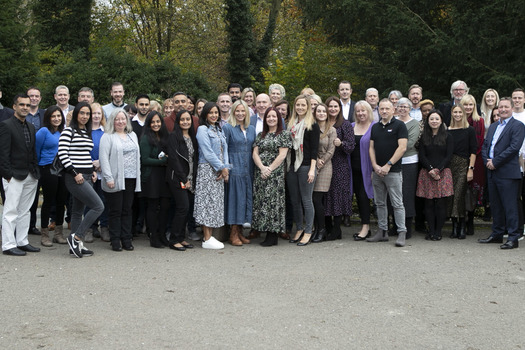 Job Code: UK-nonP-2200035 – Date of preparation: December 2022