Our conduct
As a company founded on a strong ethical heritage, we hold ourselves accountable to our commitment to responsible business practices and proper conduct with all of our stakeholders.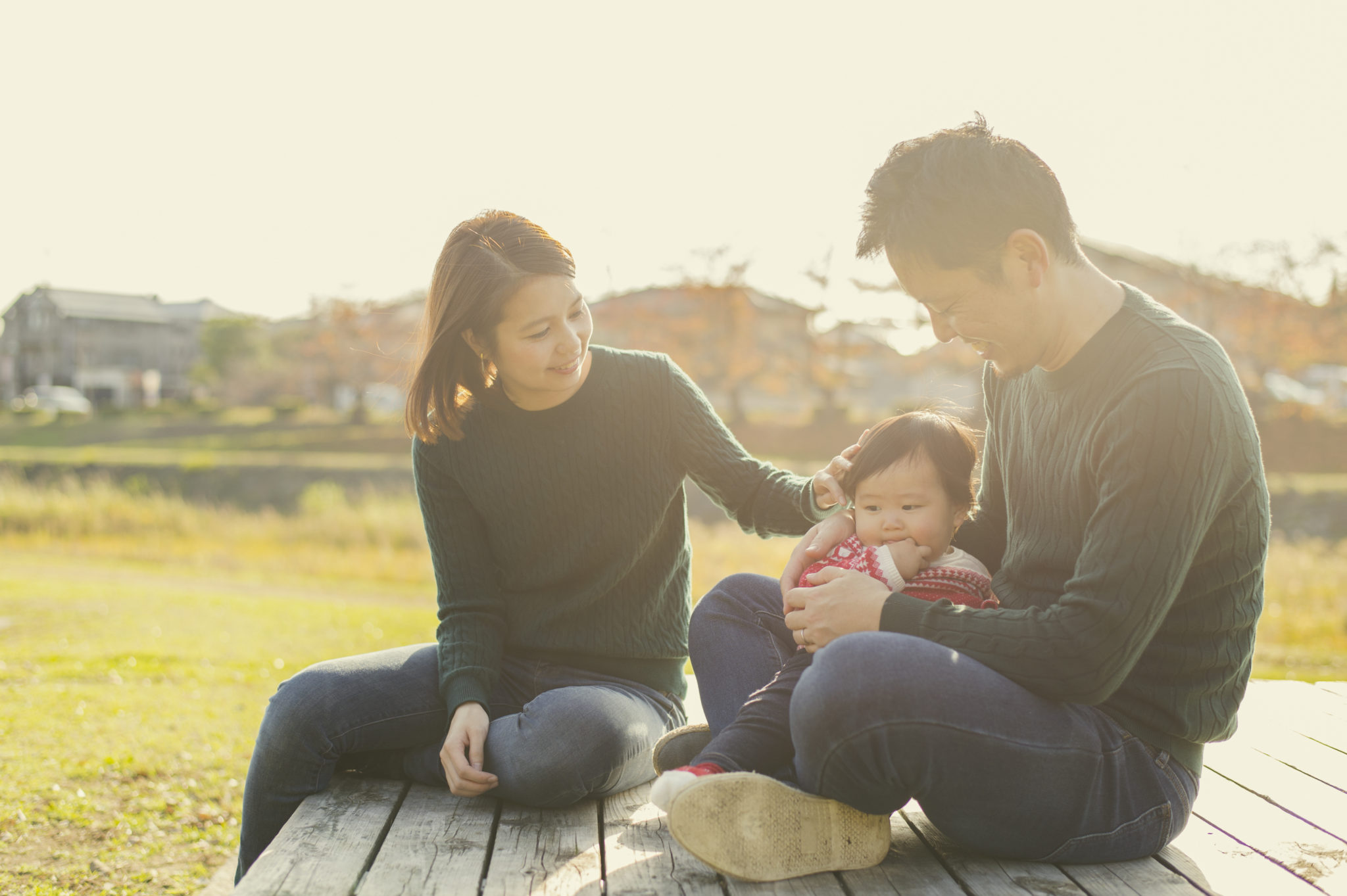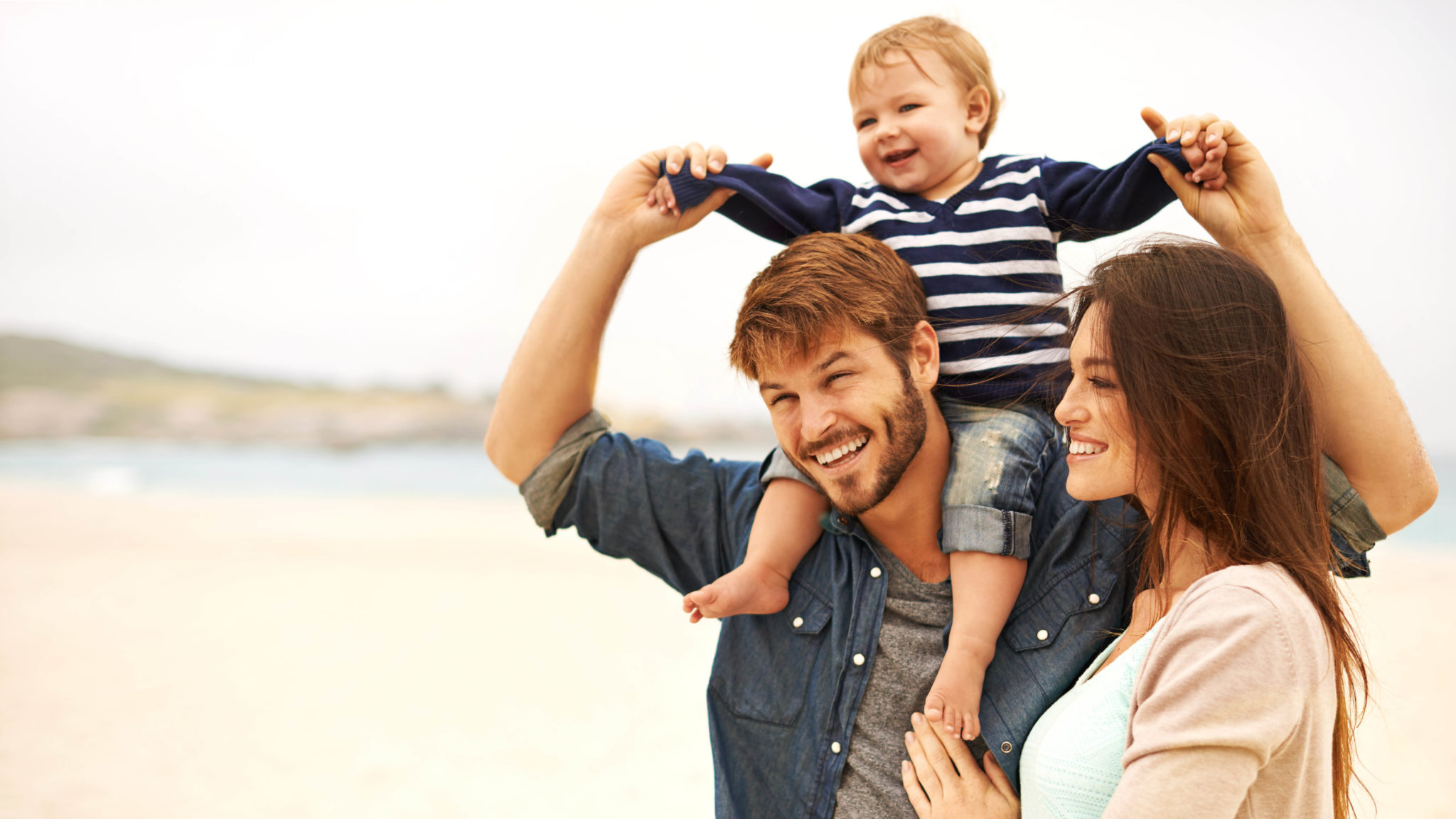 Mission statement
Building healthy families and helping people live better lives.
Ferring Philosophy & Ethics
Our values are rooted in our history and integrated into our culture. As expressed in the Ferring Philosophy, we are committed to conducting a responsible business based on respect, integrity and doing the right thing.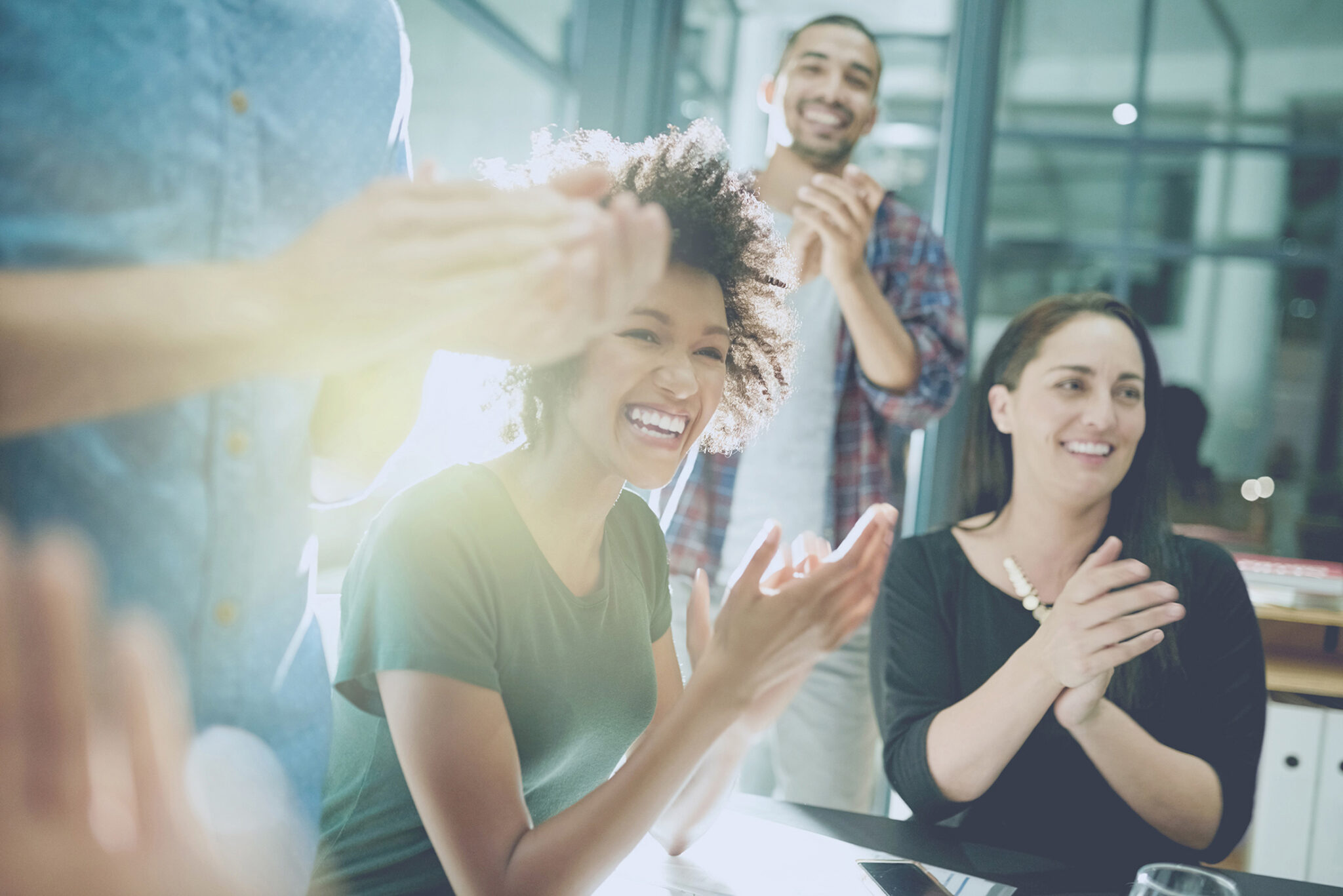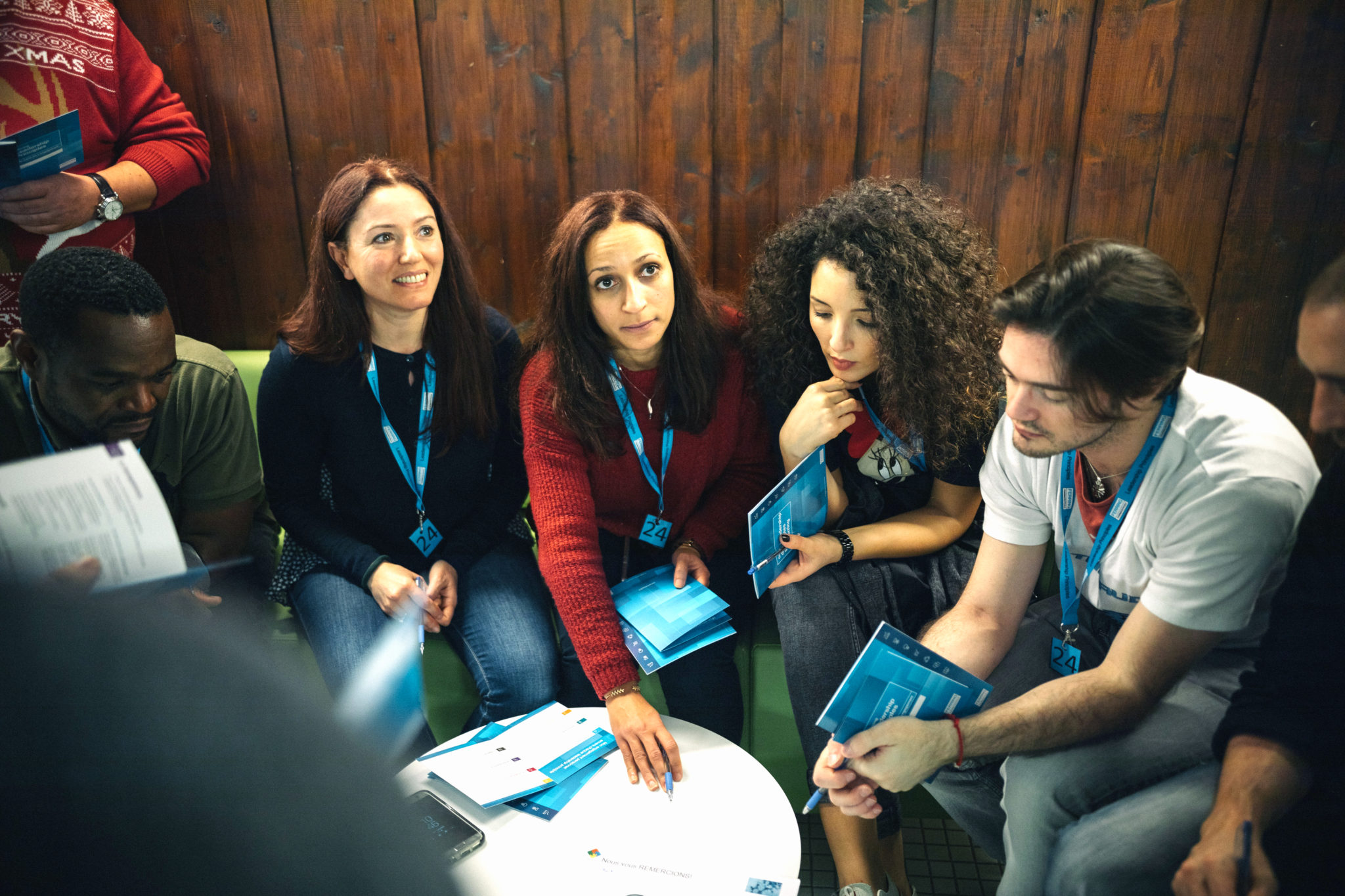 Leadership principles
Our Leadership Principles support our mission to build healthy families and help people live better lives.
Diversity & Inclusion
We strive to build and maintain an inclusive and diverse workplace with equal opportunities and mutual respect for all employees regardless of their backgrounds and socioeconomic status.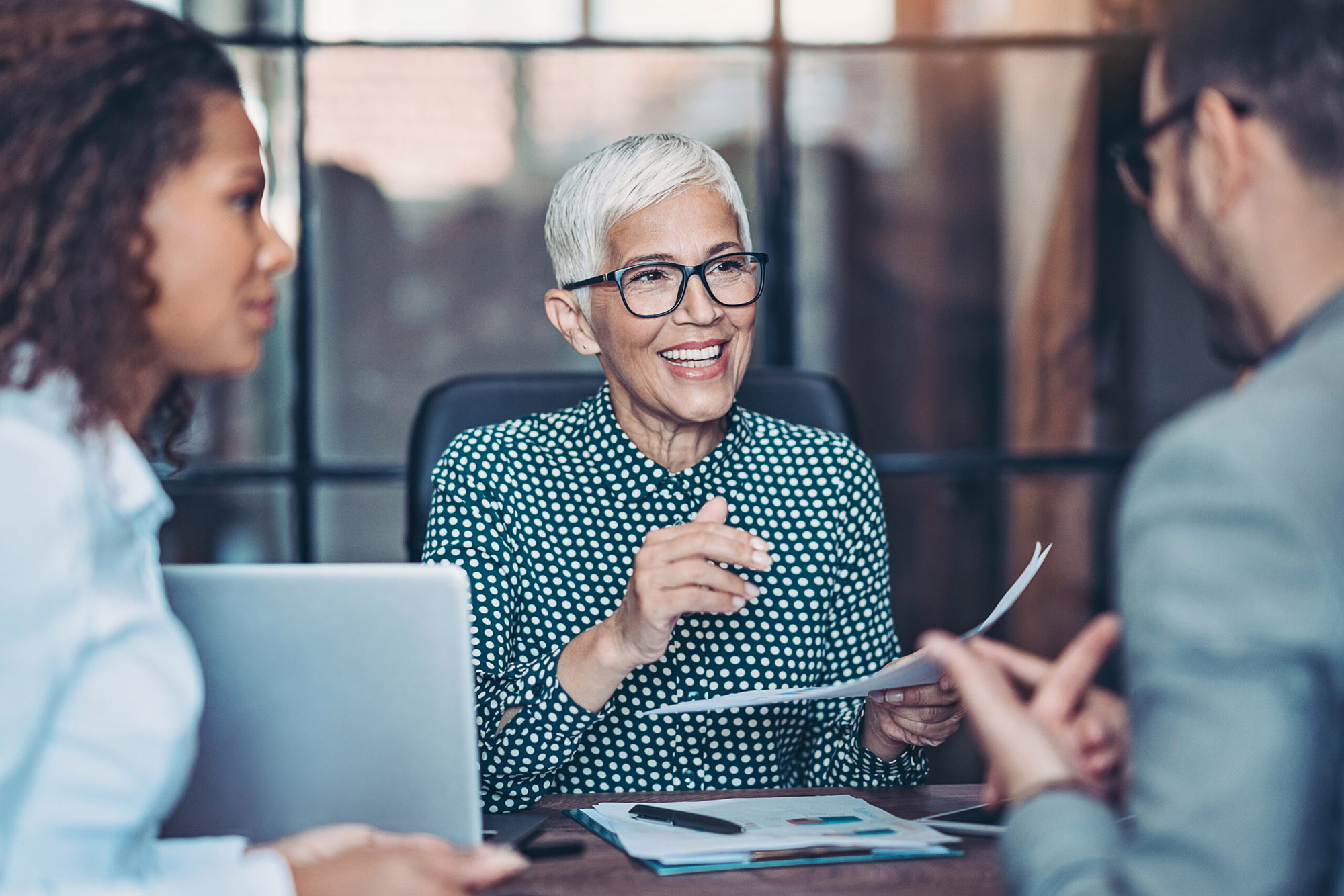 Job Code: UK-nonP-2200035 – Date of preparation: December 2022