Ferring + You
We know that our people are our greatest resource. Today, we are more than 6,000 strong across the globe, including nearly 100 here in the UK. We strive to create a workplace that represents our passion for people and familie ‐ one where ideas are listened to, contributions are valued, and we empower and support each other to achieve excellence together.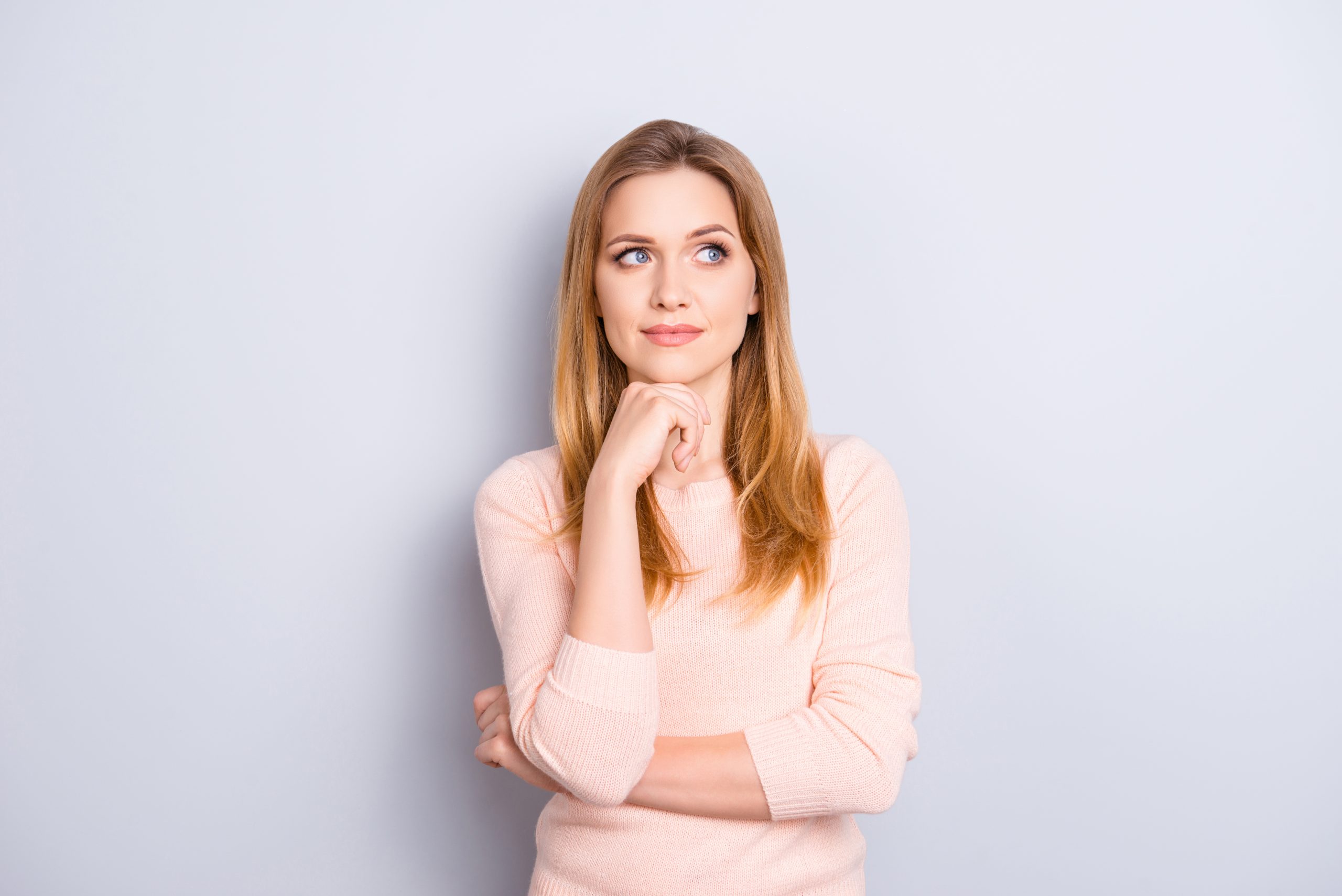 Culture
At Ferring, we put people first. We are driven to produce results that matter to humanity, not just our bottom line. We welcome diverse perspectives and are ready to question the status quo.
Career development
We offer career development opportunities and support the learning process for employees, who are considered jointly responsible for their own learning and continuing professional development.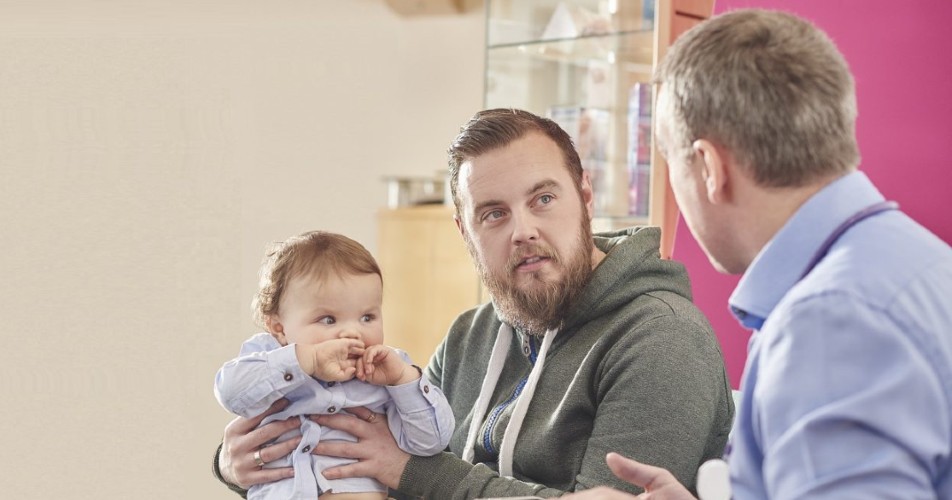 Rewards & Benefits
People come first at Ferring and we know our team are critical to our mission of helping people build families, stay healthy, and fight disease. In an effort to recognise our people, we provide a valuable suite of benefits and  resources to support our employees' professional development and achievements, and personal wellbeing.
Location
Our head office is based at Drayton Hall in West Drayton, conveniently located close to Heathrow and well connected to major motorways and excellent train connections into Central London whilst still being surrounding by parkland. The original Hall dates back to 1700's and was once home to Napoleon in 1870's.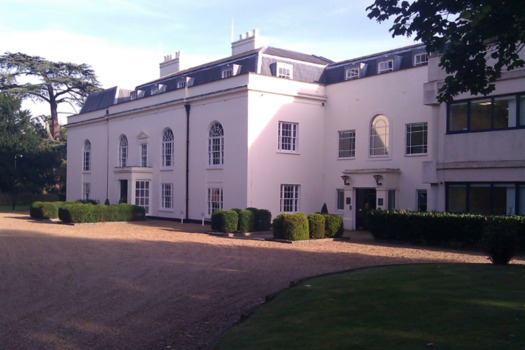 Job Code: UK-nonP-2200032 – Date of preparation: December 2022